At TIS Consulting Group, we have worked with a tool that has completely changed the way we manage our customer relationships: HubSpot CRM.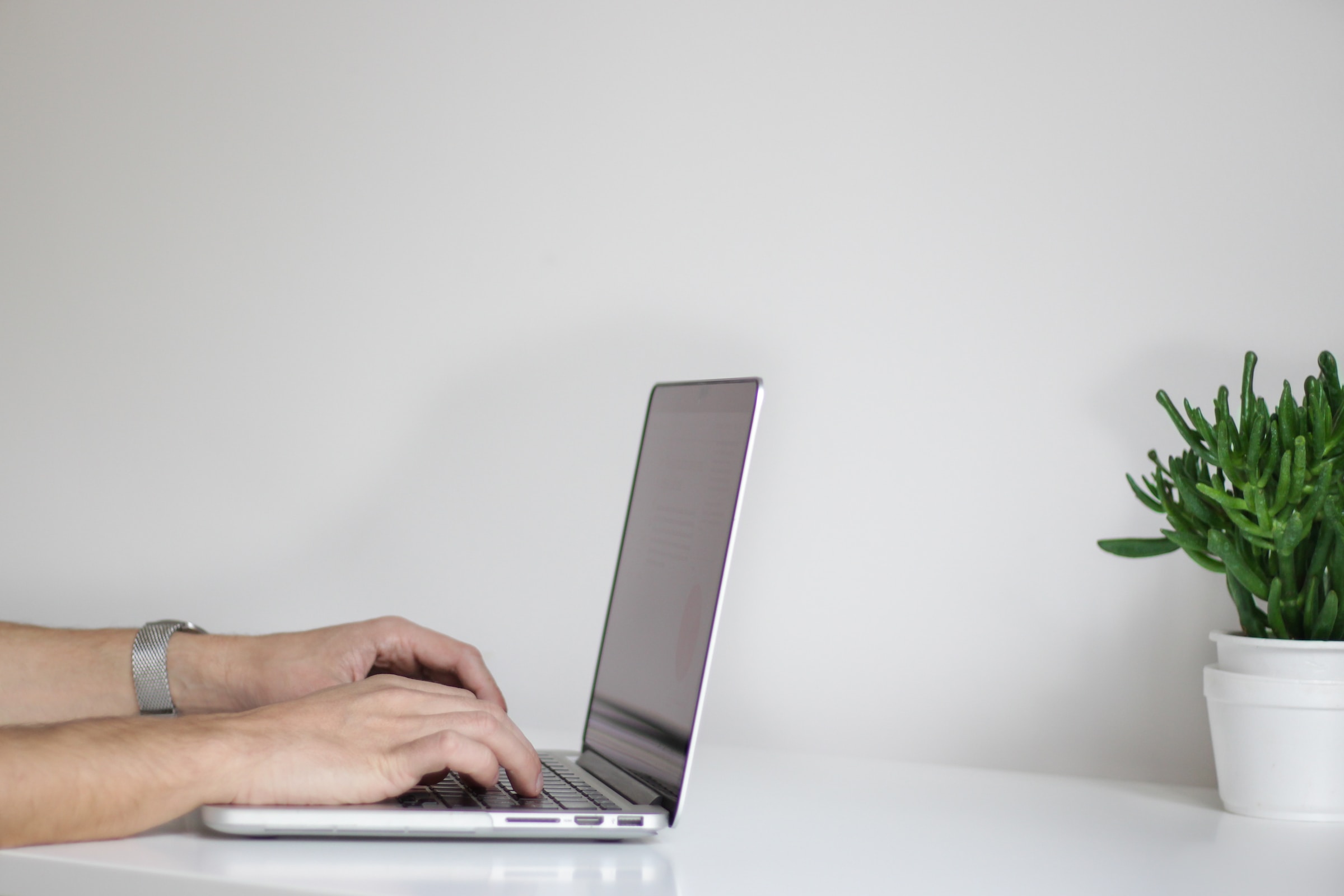 As we immersed ourselves in its features and functionalities, we were surprised to discover that this powerful system goes far beyond the basic functions we all know.
In this article, we invite you to explore with us 5 aspects of HubSpot CRM that you may not have known about.
But first, what is HubSpot CRM?
If you've come across this article, chances are you're already familiar with or have heard of HubSpot CRM. However, for those who may be new to it, let us provide a brief overview of what this tool is all about.
HubSpot is a powerful all-in-one marketing, sales, and customer service software that helps businesses grow and succeed. It's a cloud-based platform that offers a wide range of tools and features to help businesses attract, engage, and delight their customers.
With HubSpot, businesses can create and manage their website, blog, social media, email marketing, and lead generation campaigns all in one place. The platform also offers powerful analytics and reporting tools to help businesses measure their success and make data-driven decisions.


#5 Things You May Not Have Known About HubSpot's CRM
1. It has its own mobile app
In today's fast-paced business world, it's important to be able to access your CRM on the go. HubSpot's CRM is designed to be mobile-friendly, which means you can access it from your smartphone or tablet. This makes it easy to stay on top of your customer interactions no matter where you are.
With the mobile app, you can view and update your contacts, deals, and tasks, as well as track your sales pipeline and monitor your team's performance. You can also receive real-time notifications and alerts, so you never miss an important update or deadline.
Whether you're on the road, at a client meeting, or working from home, HubSpot CRM's mobile-friendly feature ensures that you have the flexibility and convenience you need to stay productive and efficient.
2. It has a built-in email tracking feature
HubSpot's CRM has a powerful built-in email tracking feature that provides you with valuable insights into how your emails are performing. With this feature, you can easily see when your emails are opened and clicked, giving you a better understanding of how your prospects are engaging with your content. This is particularly useful for sales reps who want to know if their prospects are interested in their offerings and are taking action based on their emails.
By tracking email opens and clicks, you can identify which prospects are most engaged and prioritize your follow-up accordingly. Additionally, you can use this data to refine your email content and improve your overall email marketing strategy.
3. CRM is cloud-based, so users can access it from anywhere
HubSpot's cloud-based feature is a game-changer for businesses looking to streamline their operations and improve their overall efficiency. With this feature, users can access their data and tools from anywhere, at any time, without the need for on-premise servers or hardware. This means that teams can collaborate seamlessly, even if they are working remotely or in different locations.
Additionally, the cloud-based feature provides enhanced security and reliability, ensuring that your data is always safe and accessible.
4. Users can take advantage of the HubSpot Academy Learning Center for online certifications and lessons
HubSpot has its own learning center "HubSpot Academy" where users can access a wide range of courses, certifications and lessons available, from inbound marketing to social media strategy, there's something for everyone.
The instructors are knowledgeable and passionate about their subjects, and the content is presented in a way that's easy to understand. Plus, the fact that the courses are free is a huge bonus!
One of the best features of HubSpot Academy is the ability to learn at your own pace. Whether you're a beginner or an expert, you can find courses that fit your needs and skill level.
5. It integrates with other HubSpot tools
The HubSpot CRM is designed to integrate with other HubSpot tools, such as Marketing Hub, Sales Hub and Service Hub. This integration allows you to easily track your marketing and sales efforts in one place, giving you a more comprehensive view of your customer interactions.
By integrating with other HubSpot tools, you can streamline your workflows and improve your team's productivity. For example, you can use the CRM to track leads and deals, and then use Marketing Hub to create targeted email campaigns based on that data. Or, you can use Sales Hub to manage your sales pipeline and track your team's performance. With the HubSpot CRM, you have the flexibility to customize your workflows and integrate with the tools that work best for your business.
Conclusion
In summary, HubSpot CRM is a powerful and ever-evolving tool that can help you enhance the management of your customer and prospect relationships. Whether you have a small business or you're a marketing professional, this tool can be of great assistance to you.
But that's not all. HubSpot doesn't stop there. This innovative company is constantly evolving, working on new tools and functionalities to make their CRM even more powerful and useful.
At TIS Consulting Group, we are proud to be HubSpot's Gold Partners, which means we are fully trained in the implementation and usage of the CRM. If you would like to learn more about the features of HubSpot, feel free to contact one of our experts.
Contact Us
We'd Love To Hear From You!
If you have any questions or comments about this article or are interested in learning more about our business consulting services, we invite you to contact us. We'll be happy to assist you.
Don't wait any longer to take advantage of everything HubSpot CRM has to offer. Join the community of visionary companies that are redefining the way customer relationships are managed.
---
References:
Photo by NordWood Themes on Unsplash