In an article entitled "Incentives for an Alternate Route: Finding the Logistics Capacity of a Multimodal Corridor" (cited at the bottom of the page), TIS Group contributors published general consulting results of a study conducted for the Arizona Department of Transportation on the logistics capacity of the trade corridor between Guaymas, Sonora and Tucson, AZ. The following is a brief excerpt from the article.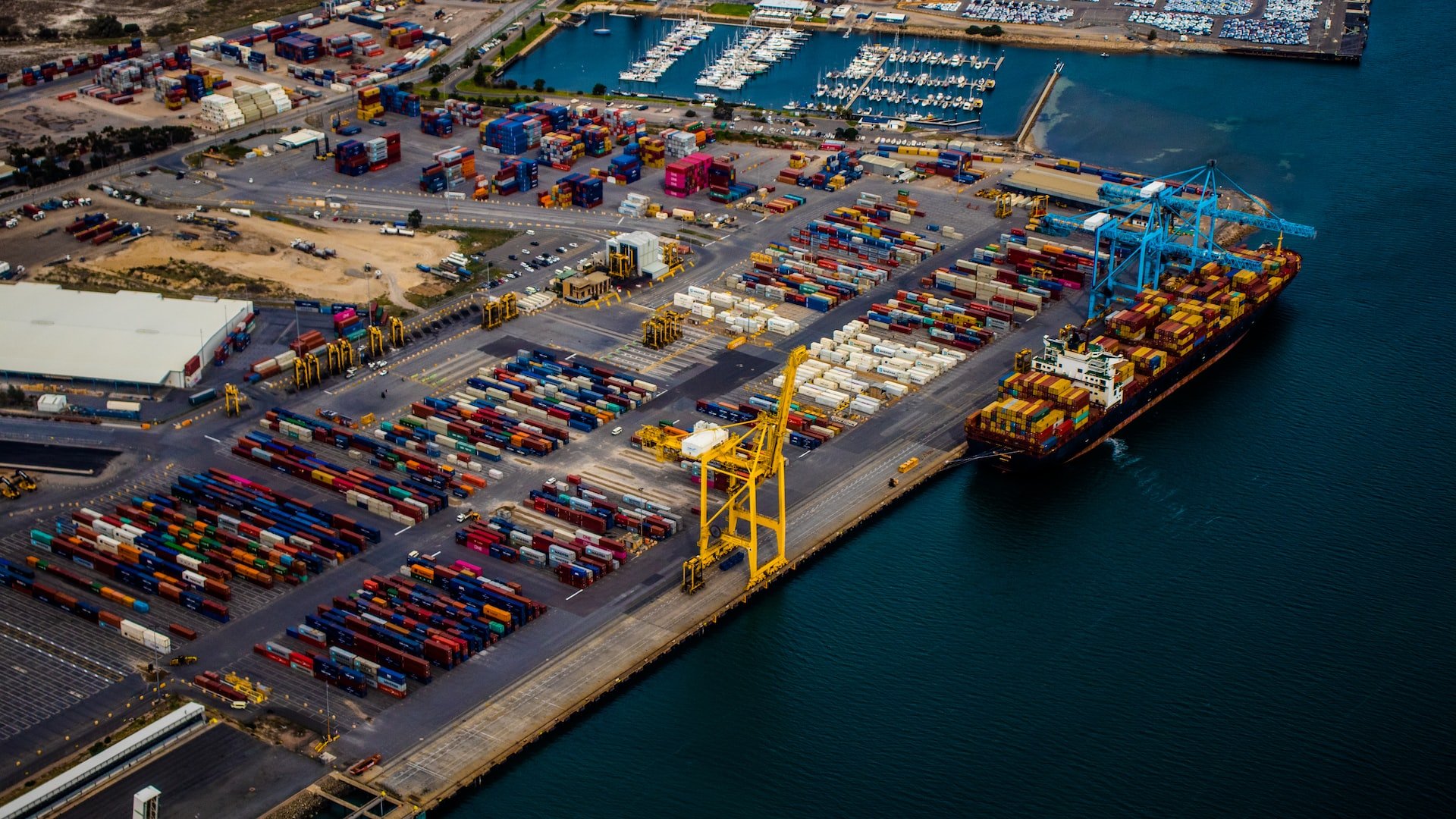 Due to the high level of port utilization on the west coast of the United States, Port of Guaymas has attracted attention as an alternate route for containerized cargo between the United States and Far East countries. The Port of Guaymas is located on the Cortez Sea (or Gulf of California), on the northwest coast of Mexico, 415 kilometers from the nearest border crossing in Nogales, AZ.
The article discusses the question of whether it is possible to establish a competitive container service in Guaymas as part of a multimodal cargo corridor to the United States through the Guaymas-Tucson, AZ corridor. Currently, the Port of Guaymas has unused capacity that can be very attractive to carriers operating in the U.S. states of Sonora, Mexico and Arizona, as well as other states within the port's area of influence. It is important to mention the idea of using the Port of Guaymas as a relief port to help relieve congestion at the ports of Long Beach and Los Angeles in the state of California.

For the purpose of this study's analysis, the Guaymas-Arizona multimodal corridor starts at the Port of Guaymas, in the Mexican state of Sonora and connects to the city of Tucson, AZ where the Interstate 10 highway and the Union Pacific Railroad's "Sunset Line" (Los Angeles-El Paso) are located.

In the article, based on analysis tools (such as queuing theory and stochastic simulation, among others) and assumptions, it was determined -considering a global perspective- that the maximum operating capacity of the multimodal corridor, analyzing all connections and nodes, is approximately 175,000 TEU per year if the cargo is transported both by train and truck.
Contact us
We'd Love To Hear From You!
If you have any questions or comments about this article or are interested in learning more about our business consulting services, we invite you to contact us. We'll be happy to assist you.
---
References:
Villalobos, J.R., Sánchez, O., Maltz, A., & Ahumada, O. (2009). INCENTIVES OF AN ALTERNATE ROUTE. Industrial Engineer: IE, 41(7), 39-43.

Photo by Alex Duffy on Unsplash: https://unsplash.com/photos/a-E__y8y5Wo