Acording to Statistica, the global CRM market is expected to reach $49.6 billion by 2025. This is because an increasing number of companies are implementing CRM systems in their teams to make customer relationships more effective, enhance customer retention, and ultimately increase sales (Vailshery, 2022).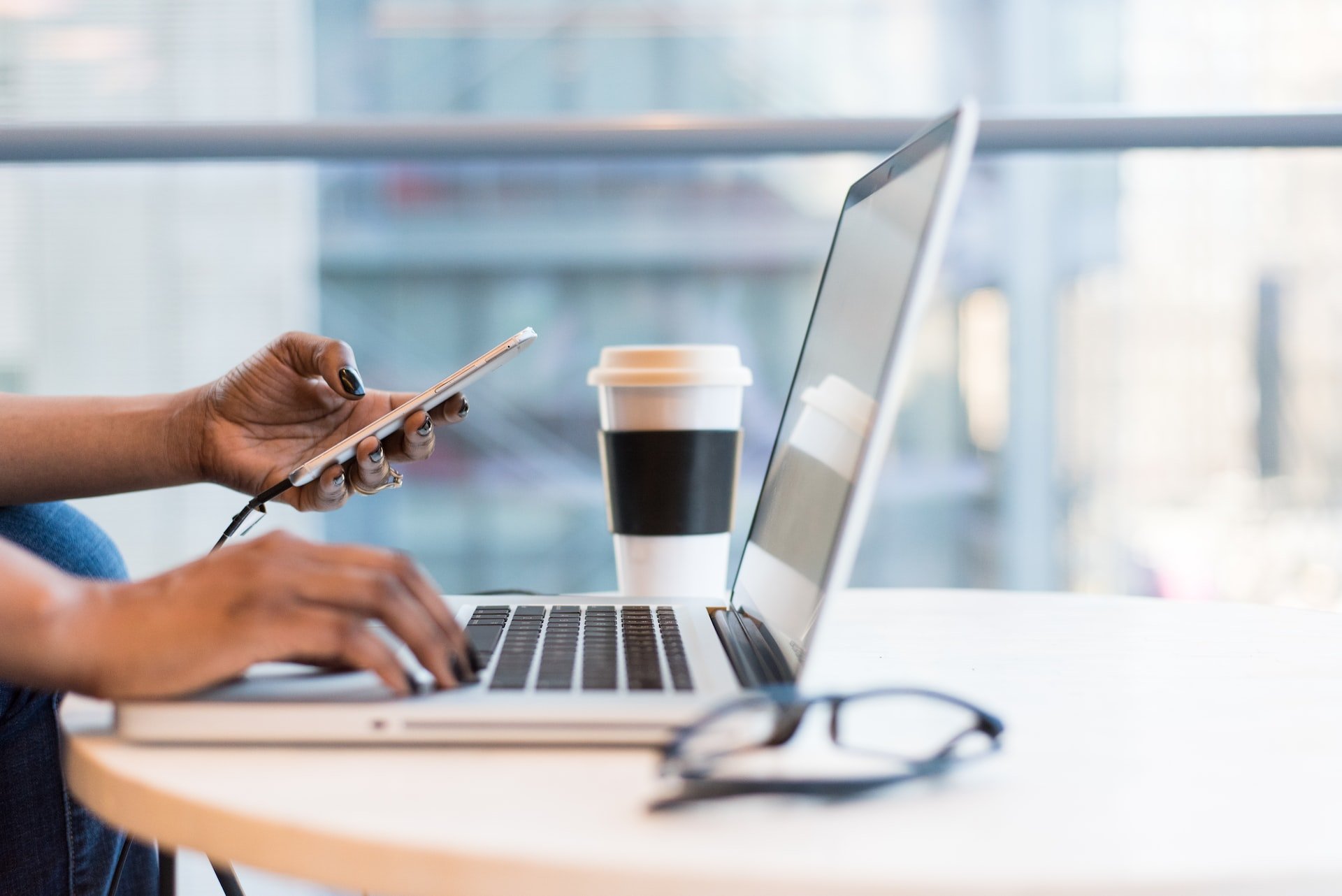 If you're here, chances are you've heard of CRM before or someone has offered one for your company. But do you know what a CRM is? Continue reading this article to find out exactly what it is and learn about its potential benefits for businesses like yours.
CRM (Customer Relationship Management)
A CRM (Customer Relationship Management) is a software tool that allows you to manage, store, and organize all your company's communication and interaction with prospects and customers, before, during, and after the sale.
These interactions can include website visits, form submissions or surveys, exchanged emails, phone calls, live chat conversations, and social media interactions.
Its main focus is to make the sales process of a business more efficient and productive through the use of technological tools.
Benefits of Investing in CRM Software
When implemented correctly, here are some benefits you can obtain from a CRM:
1. Automate data collection
Manage any type of interaction or communication between your team and your prospects/customers, including internal communication among your own employees. All these interactions are automatically recorded in the software, eliminating the need for manual data entry.
Obtain all contact information in a single database that any member of your organization can access anytime, anywhere.
Make necessary changes, sales projections, and informed decisions based on real data. The information provided by a CRM allows you to see which parts of your sales process are working and which parts need improvement.
2. Automate your sales process and provide strategies to increase sales
Schedule follow-ups with your prospects/customers, eliminating the need to rely solely on your salespeople's memory. By scheduling tasks, the system will automatically remind you when to reach out again.
Save your team's time and automate routine tasks that are necessary for operations but don't add value, allowing you to focus on what truly matters: selling.
Improve your sales conversion rate; now your salespeople have all the time they need to properly follow up with prospects and close more deals.
3. Generate key reports for your business
Automatically generate sales reports that help salespeople manage their sales pipeline more efficiently and evaluate their own performance. Managers/directors can also measure the results achieved in relation to the predefined goals.

Obtain basic marketing reports, statistics, and valuable data to measure lead conversion and performance. This allows you to optimize your future campaigns and sales strategies.
4. Integration with other tools
Most CRMs allow for different integrations to complement them with other tools you already use in your sales process, such as:
Email (Gmail, Outlook, etc.).
Social media (Facebook, Instagram, Twitter, LinkedIn, etc.).
Project management (Asana, Monday.com, etc.).
And others.
5. Attract more prospects
The platform enables you to develop more effective and personalized sales and marketing strategies by providing relevant information about your leads. It allows you to segment your contacts into groups with similar characteristics and address each group with what interests them at the right time.
Get to know the real-time interests and needs of your prospects.
6. Improve customer service
Enhance your customer service response times, effectively and quickly solving doubts or problems.
7. Scale your business exponentially
CRMs grow as your business grows. Most CRM systems offer different tools depending on the size of your business, allowing you to acquire more features as your needs evolve. With CRMs like HubSpot, you can start with the free version to try it out and then upgrade as your needs change.
Does my Company Need a CRM?
If any of these situations sound familiar to you, it is highly likely that your company does need a CRM:
Frustration due to a lack of control over customer data, resulting in missed sales opportunities.
Disappointment because you can't meet your sales targets, leading to the need to lay off employees or close branches.
Anxiety caused by a prospect conversion rate below expectations, leading to friction with other departments or management.
Distress caused by high employee turnover, where every time a salesperson resigns, they take all their contacts, and you have to start from scratch with a new salesperson repeatedly.
Frustration due to inadequate follow-up by real estate agents, resulting in a prospect conversion rate below the target.
What to Do Before Implementing a CRM?
If you're ready to implement a CRM in your business, it's important to consider that there's a wide variety of CRMs available on the market, each with different functionalities. Therefore, you need to find one that best fits your business type, industry, number of users, company size, type of customers, and so on.

Download our eBook "Buyer's Guide to Choosing the Right CRM" to help you select the right CRM for your company.
Contact Us
We'd Love To Hear From You!
If you have any questions or comments about this article or are interested in learning more about our business consulting services, we invite you to contact us. We'll be happy to assist you.
---
References:
Photo by Christina @ wocintechchat.com on Unsplash:https://unsplash.com/photos/UTw3j_aoIKM
Vailshery, L. (2022, 23 de febrero). Worldwide customer relationship management software market size 2015-2025. Statista. https://www.statista.com/statistics/605933/worldwide-customer-relationship-management-market-forecast/