Incrementing demand and attracting new customers is commonly seen among the purposes of any business. But, what happens if the company does not have capacity to meet the increased needs of its customers? This can be unfavorable to the company as could affect its reputation. Therefore, a study to guarantee an acceptable level of service is needed. This way the company can identify processes that restricts its overall capacity and therefore generate timely corrective actions.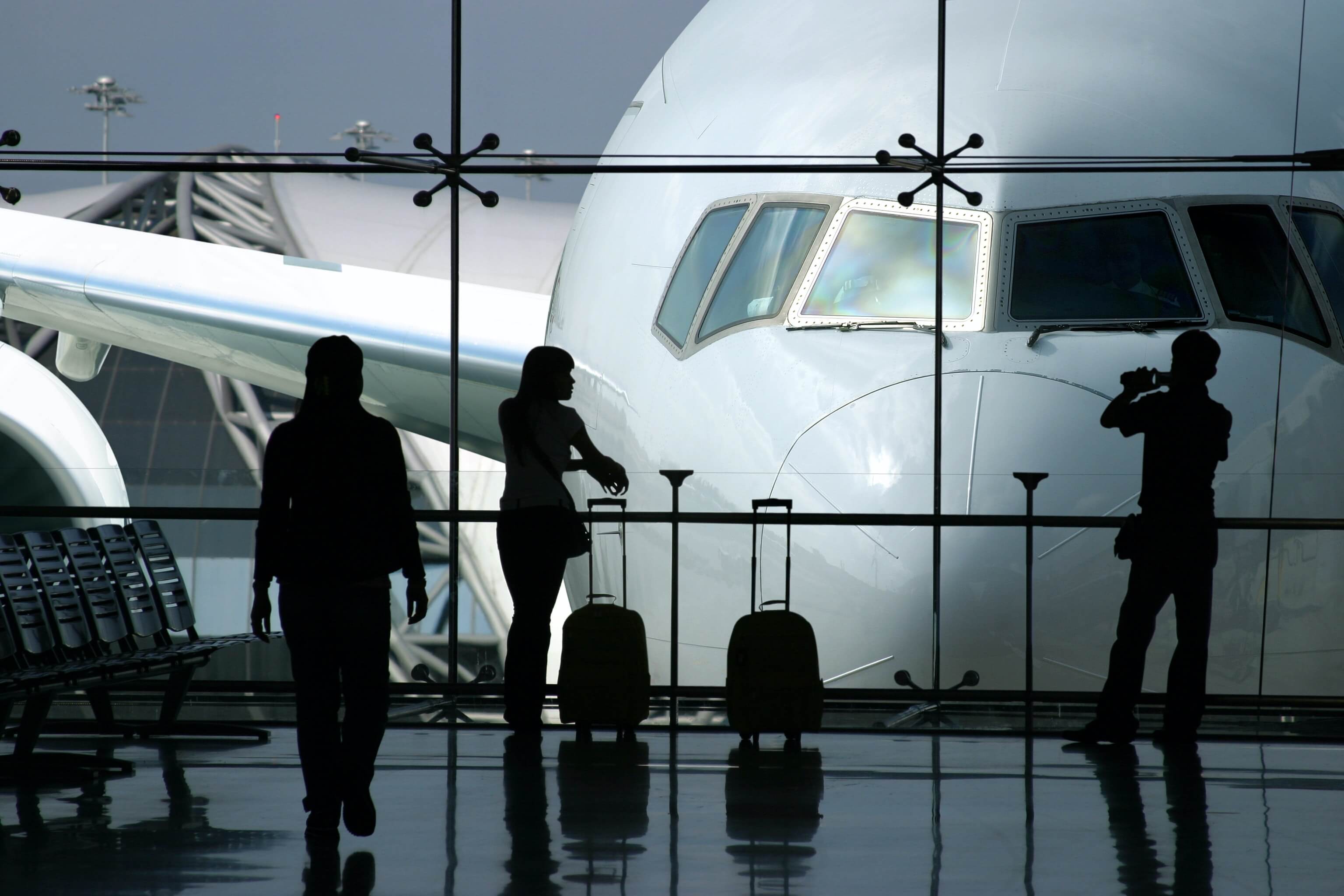 TIS Consulting Group has recently made a study for a company that had an increased tendency in their demand and also was planning in attracting new customers. Information such as their processes and historical demand were used to understand their actual capacity and predict future performance under several demand scenarios. Queueing theory was used since the service provided by the company uses the basic elements of a queue, including queuing lines and stations to provide the service.
Each scenario obtained the following indicators: waiting time and queue size. The following graph shows the result of one of the scenarios. Under this scenario, four clients are expected to be the maximum number in queue at any time of the day. Likewise, the graph shows an expected waiting time of 30 minutes to be served. With this information it is possible to understand the maximum of parking spaces that would be needed for waiting customers for every scenario analyzed.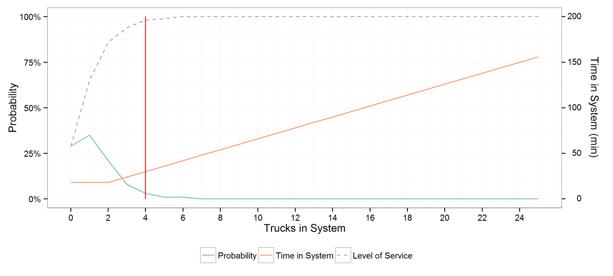 SCENARIO FROM A CAPACITY STUDY
The analyses performed in this study made it possible to obtain a maximum demand for current capacity and the expected length of waiting lime to justify an investment of additional space for waiting clients. With these scenarios, the company can foresee a future requirement of increased capacity or other related constructions, depending on their demand. Performing these analyses has some benefits such as savings of unrequired capacity capital, foresee of requirements based in demand's tendency and guarantee of a good service to clients independently of the current size of the market.
Contact Us
We'd Love To Hear From You!
If you have any questions or comments about this article or are interested in learning more about our business consulting services, we invite you to contact us. We'll be happy to assist you.